Company Profile
Soon You Rubber Industrial Co., Ltd established at Taiwan in 1979, is specialized at the production of rubber wheel products and casters with more than 30 years' experience to provide various casters, industrial casters, casters for medical instrument, shopping cart casters, furniture casters, suitcase casters…etc., including the manufacturing of hardware parts, rubber wheel, PU casters, TPR casters, Nylon casters, PP casters…etc.
In response to customer demand, OEM/ODM production is available to promote customer's global market competition. Our products have been sold to the whole world, such as the countries in Southeast Asia, Australia, EU and USA with very good reputation from customers.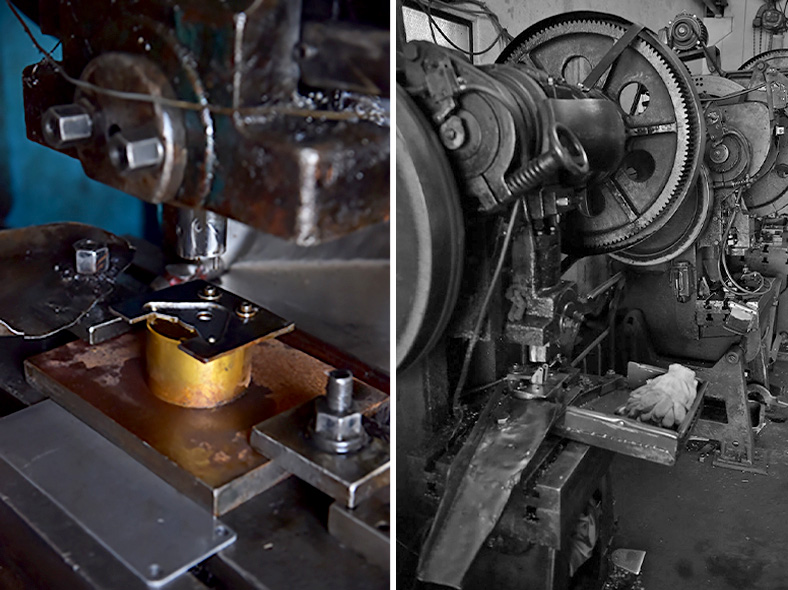 Since establishment, Soon You has insisted on the professional spirit, excellent quality and quick delivery to uphold the sincere attitude, outstanding service and sustainable management to innovate continuously and provide the best service quality to all our customers.
Our products can be broadly used for machinery equipment, medical peripheral device, furniture, office furniture, transportation logistics, food machinery, DIY hardware market and other fields and designed, developed and produced according to customer's demand to provide the most perfect product service to customers.
Welcome to visit Soon You Rubber Industrial Co., Ltd. We sincerely look forward to working with you.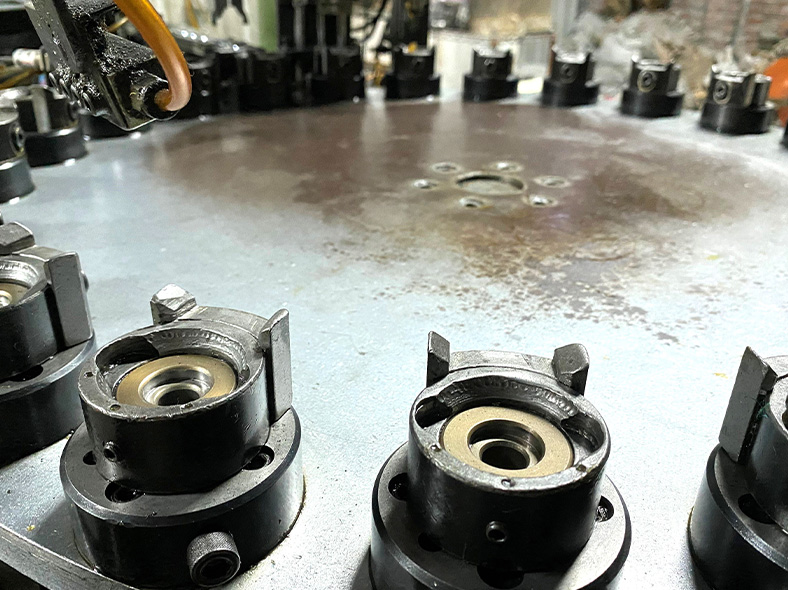 Characteristic
Various Caster Series

such as light Duty casters, light medium casters, US type casters…etc.

Excellent Quality Service

in order to maintain excellent quality and durability, we've persisted in professional service attitude toward all our customers.

Customized Service

just like we assist other customers, we will provide the customized caster type according to your requirements with technical service to meet with your satisfaction as our target.

Sincere and reliable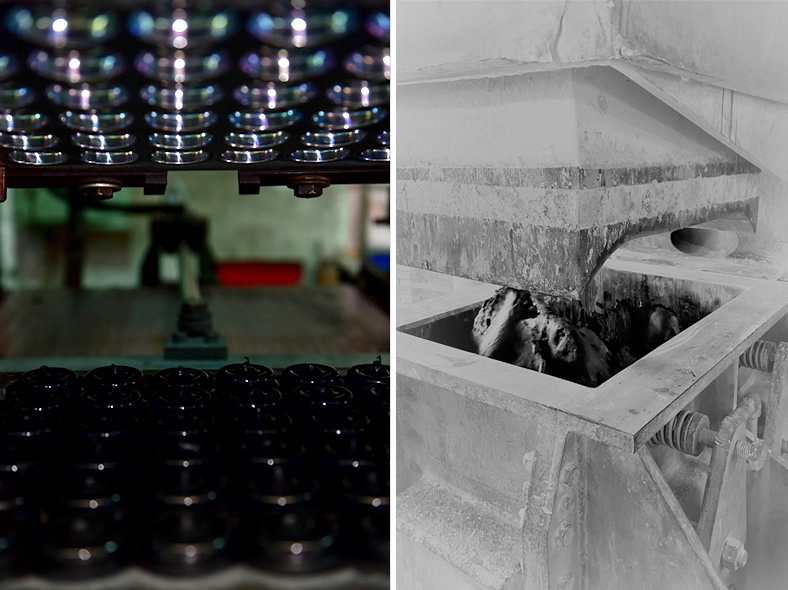 Service
Soon You has developed a variety of rubber wheels and casters for hardware products since many years ago. In order to achieve high quality standard, each production process of every rubber wheel and caster, such as selection of rubber material, iron material, forming process and assembly, it must be assured that the product must be with elegant appearance, endurable and smooth movement.
We will keep on improving the current product performance and continue to develop new products to promote the competition and assist to provide the customized solution for our customers.
For the recent years, owing to the trend of environmental protection, lots of our products meet with the environmental norms such as RoHs, PAHS…etc.
We are sincerely looking forward to being at your